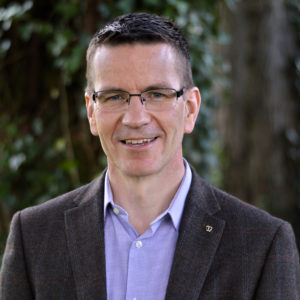 Ivan is married to Carol and they have three children, Peter, Daniel & Anna.  Ivan grew up in County Tyrone where he began following Jesus as his Lord and Saviour.  He trained as a doctor and met Carol who also qualified as a doctor.  They worked in hospitals and General Practice before studying at Bible college and serving in a church in Bedfordshire for 10 years.  In 2008 they relocated to Cavan when Ivan was called as pastor. He preaches regularly and leads the church alongside the other elders.  In his spare time he enjoys the family, running and reading.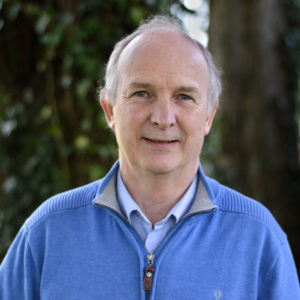 John is married to Helen and they have seven grown-up children and eleven grandchildren. John has worked as a pharmacist for the past forty years and is now semi-retired. He first heard God's Word in 1987 and gave his life to Jesus in a little Congregational Church in Nether Kellet, England. In 1990 (World Cup year!) they moved to Ireland and lived in Manorhamilton for a year before relocating to Arva, Co. Cavan. John and Helen are founder members of Cavan Baptist Church when it was started in 1993. John completed a leadership course in the Irish Bible Institute, Dublin and enjoys leading Bible studies and occasional Sunday services. John's pastimes are spending time with family, playing five-a-side soccer, walking and enjoying a good detective program.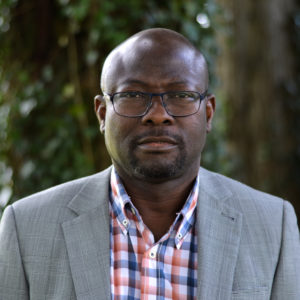 Femi (Olufemi) was raised in Lagos, Nigeria. His Dad was Muslim while his mother was Christian. Though he attended a Christian primary and secondary school, he was raised as a Muslim. He qualified as a medical doctor in Nigeria in 1990 and worked there until 1999 when he left for Lesotho. While there, he was employed in a Christian Mission hospital. It was there that he met Jesus Christ and gave his life to the Living God.
He came to Ireland in 2003 to join his family and has been attending Cavan Baptist Church since then. He has served the Church as a deacon, as Church secretary, and now as an elder. Olufemi is married to Olufunke since 1993 and their marriage is blessed with three grown children (two girls and a boy). Femi enjoys spending his spare time with family, reading, watching football and countryside travelling.